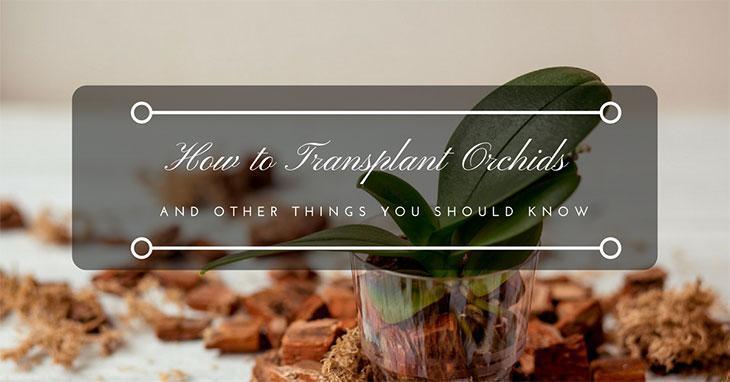 Did you know that the presence of plants provide a calming effect in our surroundings?That is why decorating your home with orchids helps you relax and helps reduce stress at the same time. Which in addition improves your mood, and the risk of getting some cardiovascular diseases and some other chronic illnesses.
To make sure you get the most out of your it you should also know how to transplant orchids. Furthermore, it increases the environment's humidity content, which is a good sign in avoiding seasonal illness such as a cough, dry skin, and sore throats.
Not a coincident but if you notice, orchids are one of the popular gifts most friends or hospital visitors would likely give. This is because, according to research, a higher humidity level can decrease the likelihood of spreading the flu.
So it doesn't only give happiness to the patient, but at is also beneficial to the patient's health. Plus, it could possibly brighten up a dreary hospital room, making everyone inside feel better.